Home Theater Installation Minnetonka, Minnesota
Are you looking for an upgrade in your home media setup near Minnetonka? Read the information below.
Professional Home Theater Installation Services In Minnetonka, MN
There is nothing quite like the feeling of having a personal home theater where you can enjoy all your favorite media. Investing in the right equipment for your home media is only half the battle. You must look for a home theater that integrates seamlessly with all the home entertainment equipment. But there is also another part of the process that is nearly as important as making that hefty investment. You must also look for home theater installation services that will get everything set up to achieve an X-factor that wows anyone who steps into your home theater.
Whether you want to create an entirely new home media or update some of your AV equipment, the experts at New Age Home Theater can get you a solution that fits your needs and preferences. We are passionate about audiovisual designs that provide superior cinematic experiences that everyone can enjoy. We are a leading home theater installation company in Minnetonka, MN, providing customized solutions to make your dreams come true.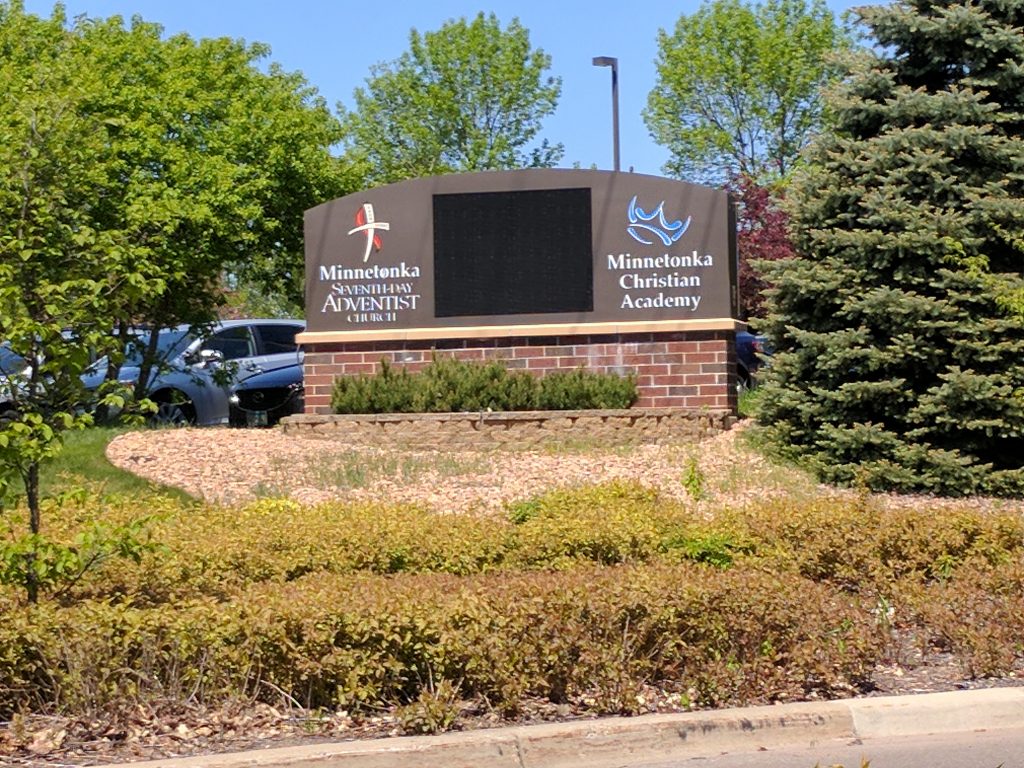 Custom Home Theater Solutions in Minnetonka, MN
Whether you are looking for home theater design solutions or other home theater-related solutions in Minnetonka, MN, we are your go-to guys. We can make your in-home theater a reality using the latest home theater products and beautiful designs.
We have highly trained and experienced audio, video, and automation experts that can help you create a fully integrated home media solution best suited for your space. Our services range from:
· Home theater and media room
End-To-End Home Theater Design and Installation Services
While it is certainly possible to create a top of the line DIY home theater, hiring a professional home installation service has distinct benefits. An experienced installer will help you get a well thought out home theater solution devoid of common DIY mistakes.
There are a few things that you need to consider when creating a home theater room:
· Plan ahead of time for a seamless system setup and installation
· Select the appropriate screen size
· Choose a location with the least disruptions from other rooms
· Consider integrating streaming services in your home theater
· Go for the right sound system to create a truly immersive audio experience
· Choose a home theater command and control system that is easy to use
Free-In Home Consultation
At
New Age Home Theater
, we have the skills and experience in a wide variety of high-end home theater solutions. Our elaborate home media designs and automation solutions help create a room that can make movies as life-like as possible!
Our experts will come to your home to review your project and develop the perfect home theater design that best fits your space and budget. Call us at 952-204-7222 to schedule your free in-home consultation and get the best audio and video performance.
Want more information on Minnetonka? Click Here!